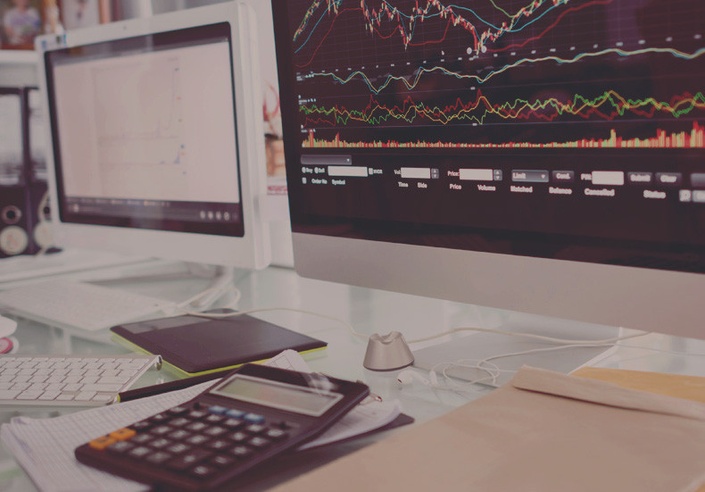 Cannabis Stocks Course: "What you should know before you Invest!"
As A Novice Investor, The GreenStreet Academy Provides Educational And Pertinent Information That Can Help You Reach Your Cannabis Investing Goals.
Enroll in Course
LIMITED ONLINE REGISTRATION BONUS OFFER

(Click Play Button Above To Watch Video!)


Khadijah Adams
The GreenStreet Academy

"If you're serious about learning how to invest in cannabis companies, enrolling in The GreenStreet Academy is a great way for you to get your feet wet.

Hear What Our Students Are Saying...

"The fundamentals course teaches you how to look under the hood of a company and evaluate it like the pros."

"Once you've learned the basics, its time to kick it up a notch with the MIPR advanced training course."

"As a new investor to the cannabis industry, this is an excellent opportunity to get up to speed."

Become A Confident Investor Today...

So, you want to start investing in the booming cannabis industry but need the proper guidance in its high-risk, possibly high-reward market...

(Click Play Button Above To Watch Video!)


Are you interested in investing in cannabis stocks but not sure where to start or how to leverage the legal cannabis market?


You Are Not Alone - A lot of people end up frustrated, just like you, while trying to navigate through the process of investing in cannabis related companies, but don't know where or how to get started.

But, luckily for you, I have the solution: The GreenStreet Academy.

A powerful new program offered by The GreenStreet Academy that can help you to utilize the quality educational resources and tools to help you navigate your way through investing in cannabis related companies without all the headaches.

If you're ready to unlock your true investment potential, we've got the key!


Your Instructor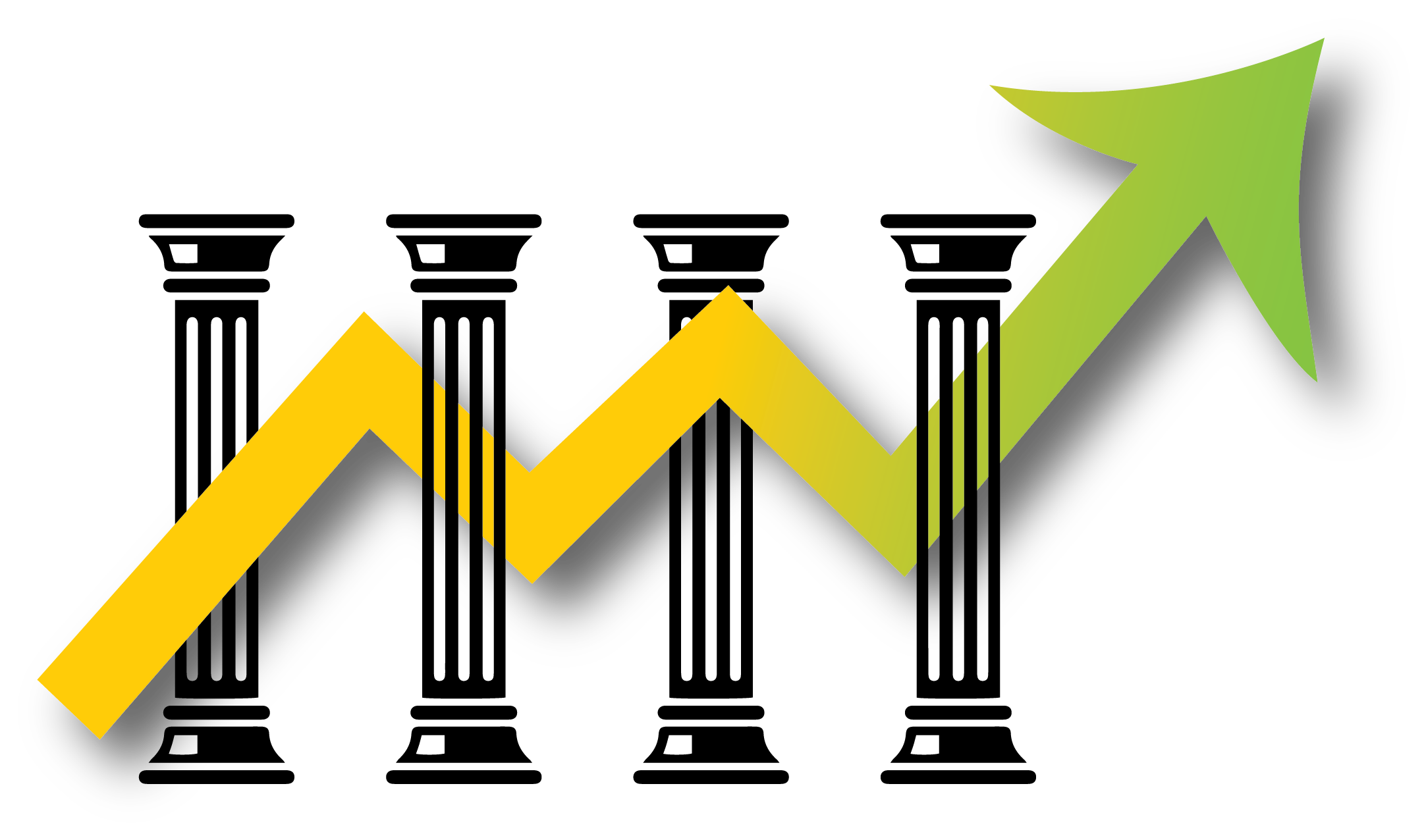 As the momentum for cannabis legalization grows, The GreenStreet Academy's mission is to educate novice investors about the space in order to make informed and educated investment decisions. The Academy's central focus is on providing its participants with quality information on investments in the over-the-counter market.
Course Curriculum
Getting Started
Available in days
days after you enroll
STAGES: Novice Educational Resources
Available in days
days after you enroll
(Click Play Button Above To Watch Video!)

Learn With The GreenStreet Academy

Learn New Strategies

Provide Up-To-Date Strategies And Recorded Discussions To Enhance Your Understanding Of The Markets.

The GreenStreet Method

Every Course Includes Tips and Elements That Help You Learn, Practice, and Implement new Investing Strategies.

The Right Tools

Includes Access To Our Academy Resources And Exclusive Collection Of Tools That Can Speed Up Your Analysis.

GreenStreet Private Group

Share Course Insights and Collaborate With Like-Minded Members In Our Private Facebook Group.

Join LIVE Monthly Online Training Sessions

Get Access To Video Tutorials & PDFs

Subscribe To Newsletters

See Private Interviews With Industry Leaders

10% Discount On All LIVE Events

"I have successfully connected investors with millions in viable investment opportunities so far..."
- Khadijah Adams

Get Exclusive Access to Khadijah Adams and the team of experts
at The GreenStreet Academy!

($497.00 Real World Value)

In this type of industry, information and knowledge are powerful, alongside much training and dedication. Unlike other similar programs online that don't let you interact with or speak to your instructor without paying a lot of money, The GreenStreet Academy gives you exclusive access to Khadijah Adams and her team of experts on live mastermind calls. You and other GreenStreet Academy students of the community will join Khadijah monthly and have the opportunity to ask your most pressing industry questions while also finding out new and insightful tips that may propel your investment portfolio to the next level! **Call times and dates are subject to change**

Private Facebook Group Access
The Best Part?!
You'll Never Have to Feel Like You Are on Your Own...
Because You'll Have The Entire Support of a Community Who Cares!

Tons of Industry Tools and Resources to Guide You For Years To Come On The Inside...

Cannabis Investing Blueprint Mindmap

($47.00 Real World Value)

The Cannabis Investing Blueprint MindMap provides students with a comprehensive guide that offers an in-depth look into the basics and fundamentals on cannabis stocks. The complete one-page guide will offer insider information for you to do this yourself! Start your investment journey in the cannabis space with a quick resource that will point novice investors in the right direction to help make informed financial decisions.

This Blueprint is a Step-By-Step Guide Into:

--> History of the Stock Market

--> History of OTC Markets Group

--> Marijuana Stocks

--> Why Do Companies go Public

--> And Much More!

OTC Markets Mid Year Review

($147.00 Real World Value)

The GreenStreet Academy provides students instant access to the online resources and tools that the instructors personally have used as a guide in their investment strategies. The OTC Markets Mid Year Review offers insider tips and recent market data updates from the OTC Markets Group. The Mid-Year Review was intended to assist those seeking information to gain basic understanding of the market's handpicked credible companies.

**Companies provided by OTC Markets Group in no way promise guaranteed results, and those seeking to invest should consult with a financial advisor**


NASDAQ's Glossary of Stock Market Terms

($97.00 Real World Value)

As a novice investor, it is vital to have a solid glossary on hand to provide quick clarification for terms and phrases that will expand your stock market vocabulary. The Greenstreet glossary of relevant investment and finance terms is easily navigated through its search function.


--> Quick Definition Reference Guide

--> Learn the Lingo

--> Stay up-to-date with Financial Terms and References

($197.00 Real World Value)

This list provides information on hundreds of marijuana stock companies, including the most relevant in today's market. The Greenstreet Academy's exclusive repertoire provides detailed statistics, such as the company name, stock symbol, exchange, and industry sector in order to help you navigate your way through the OTC marketplace.


Limited-Time-Only BONUS
(Only When You REGISTER ONLINE)

When you scroll down and REGISTER ONLINE, you'll also get these amazing bonuses for a limited time only:


Total Real World Value: $2,676.00!
But Save Thousands of Dollars Today
And Get This Course Offering For Just...

VIP ACADEMY MEMBERSHIP *ONLINE* Registration

(Actual Course Cost $499) = $2,676.00 Real World Value

Everything Inside The GreenStreet Academy Basics and Fundamentals Course PLUS:

Monthly Mastermind Calls with Khadijah Adams

Private Facebook Group Access

Cannabis Investing Blueprint Mindmap
OTC Markets Mid Year Review

NASDAQ's Glossary of Stock Market Terms
MMJ Stocks - Insider List and Industry Breakdown
Disclaimer: The GreenStreet Academy is not a licensed broker-dealer, market maker, investment advisor, or underwriter. All information provided is for educational and informational purposes only and should not be construed as an offer or solicitation of an offer to buy or sell securities. Furthermore, investing in such securities involves substantial risk of loss and investors should seek advice from financial professionals before investing. The GreenStreet Academy may express or utilize testimonials or descriptions of past performance, but such items are not indicative of future results or performance, or any representation, warranty or guaranty that any result will be obtained by you. These results and performances are NOT TYPICAL, and you should not expect to achieve the same or similar results or performance. Your results may differ materially from those expressed or utilized by The GreenStreet academy due to a number of factors.
Frequently Asked Questions
When does the course start and finish?
The course starts as soon as you register online! It is a completely self-paced online course - you decide when you start and when you finish.
How long do I have access to the course?
How does lifetime access sound? After enrolling, you have unlimited access to this course for as long as you like - across any and all devices you own.
DISCLAIMER: The GreenStreet Academy. (TGSA) event (conference) tickets are not redeemable for cash. TGSA conference tickets can neither be sold or transferred. The GreenStreet Academy members must be present to redeem tickets for conference admission. Complimentary tickets become available ONLY, after three months of consecutive membership. Complimentary tickets are only available to active The GreenStreet Academy Course level members. Conference Tickets can only be redeemed at ONE event. The GreenStreet Academy members can not give tickets to other members or persons. By becoming a member of The GreenStreet Academy, you have agreed to have your one time membership fee automatically deducted from your chosen form of payment. We understand you have choices and you could have invested both your time and funds elsewhere. We don't take your custom for granted and we appreciate your continued support. We promise to work harder each and every day to earn your business afresh.